I am referring to the following images that are mentioned on the Theme Images page:-
tcp_vu.png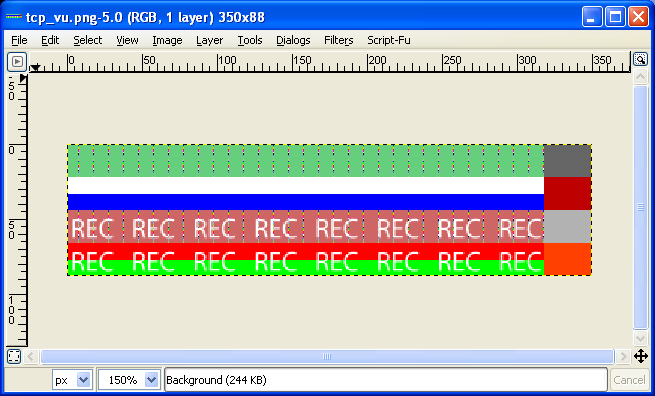 mcp_vu.png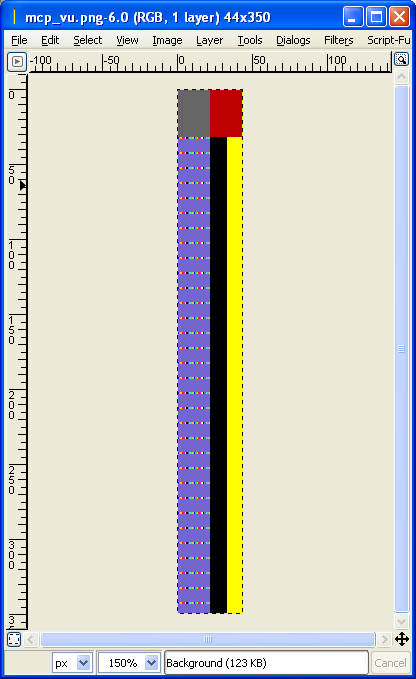 mcp_master_vu.png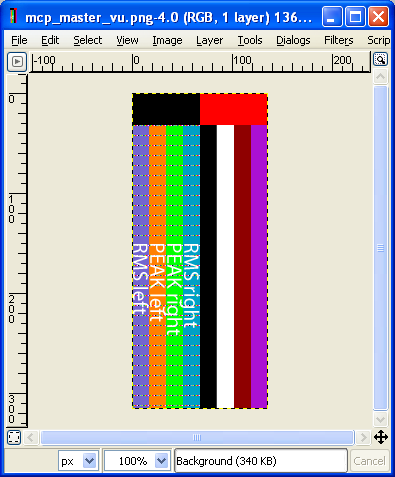 Obviously they are something to do with the meter colours.
But we currently have the "strip" and "clip" images to define the meter colours.
Are they something to do with older themes?
Do they allow greater control of colouring of the meter, to perhaps use a gradient instead of a solid colour.
I have had a look at the themer's guide and I cannot find a reference to them in there.
I have also had a look at the advanced theming web page and that just echoes what is on the theme images page.
cheers, and thanks,
andy (the mithering git)