actually 2 days ago I was thinking that it will be much more logical to have the whole concept (audio/midi/automation) like that.
seems like a cool option that I want to experience, +1 from me...
it makes more sense for the brain because we sit in front of the monitors...and it is like we are walking in a road and things happen in stereo. much easier to catch the sequence of events.
maybe the pictures example will show what I mean: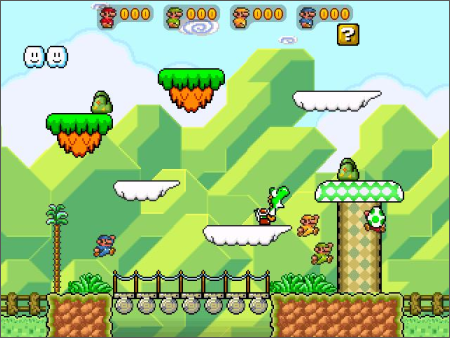 vs
in the second picture (3D), it makes more sense for the brain to catch and expect the correct sequence of events, because this is how it works in reality. (+ can you imagine a surround sound for the first picture?)
maybe this is more suitable view: